Record a message, choose your targets, and the campaign is live. Callers can take action via web form, email, or text to phone. No dialing required.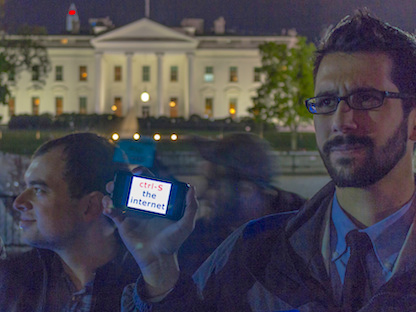 CallPower placed over 3,000,000 calls to Congress, the FCC, and the White House during the fights for Net Neutrality and opposing Trump's cabinet. Now available for your campaign.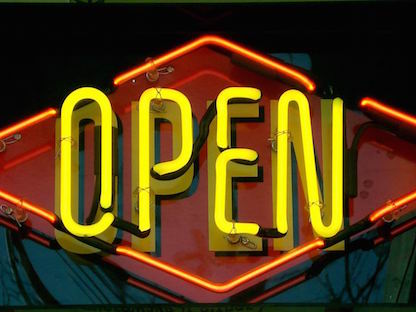 Our code is available for free, and is easy to host in the cloud or on your own servers. When anyone else adds features, they will also be free.